Any Size...Any Shape!
All Premium Liners used by Sunburst Pools for replacement are manufactured in the USA from premium quality virgin vinyl, the liner is designed with enough flexibility to fit attractively into a pool, yet strong enough to last for years. All seams and edges are electronically lap welded by a special process employing "State-Of-The-Art" radio frequency.
Every liner has ultra violet (UV) inhibitors helping them to hold up to the harsh environment in your pool and resistance to sunlight, bacteria, fungus, chemicals and the cold.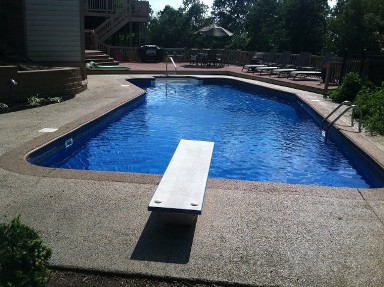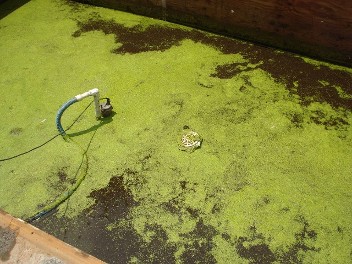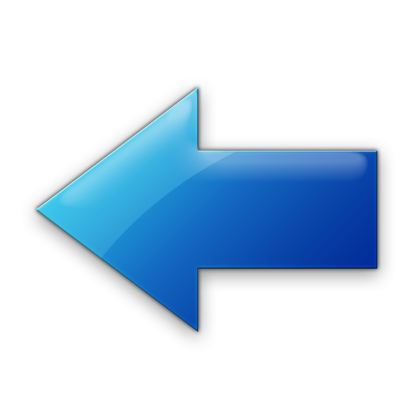 No matter how bad the job is, we can take pools like this...
To a beautiful pool like this with a simple service call from Sunburst Pools...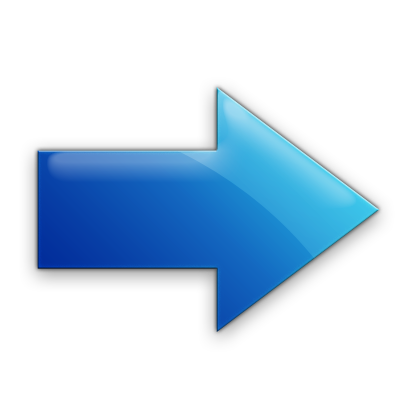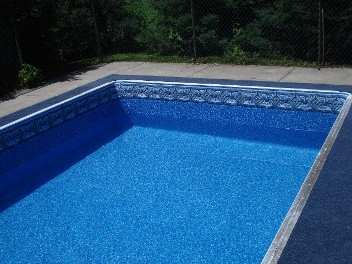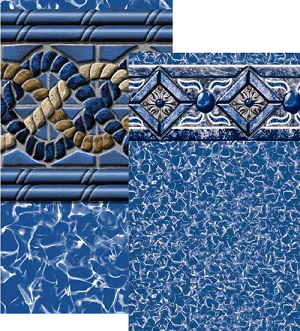 Premium Liners Available
Several Patterns And Colors To Choose From...Here are just a few examples.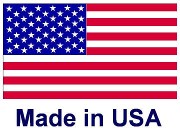 Contact Us Today
Call Us Or Visit Our Location
Phone (740) 927-9686
Toll Free (888) 765-8540
12981 National Rd S.W.
Etna, Ohio 43062