Pools
#1 Builder of Wood Pools
We are your pool company - Above Ground and In Ground Pools
Intro
We Don't Just Build Pools
We Design Memories
Escape To Your Own Backyard Paradise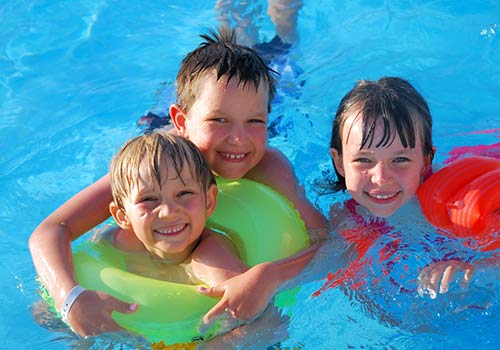 Welcome to Sunburst Pools
Central Ohio Pool Builder & Pool Service Company
Experience backyard living at its absolute finest with swimming pools and spas services from Sunburst Pools in Etna, Ohio. We are a full-service Factory Trained professional pool company helping you create and maintain your ultimate "Staycation." With almost 100 years of combined experience providing professionally built & designed in-ground, semi-in-ground, on-ground, and above ground pools as well as all pool service needs.
Backyard Living Starts Here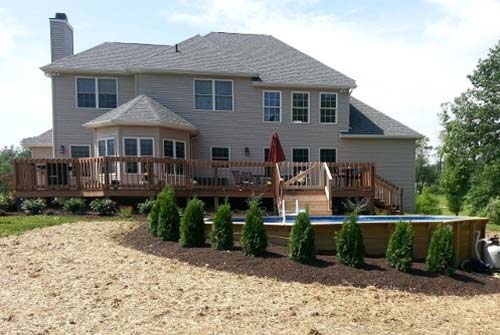 Because your full satisfaction is our goal, we always try our best to accommodate all of your needs. You can trust our team to make your construction experience as stress-free and as smooth as possible.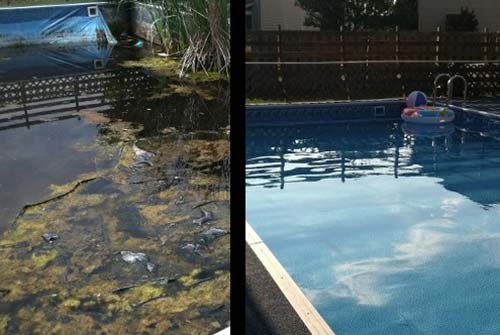 Sunburst Pools operates under three guiding principles of Honesty, Integrity and Commitment. We are confident that once you become a customer you will understand how these principles drive our passion for customer service and satisfaction.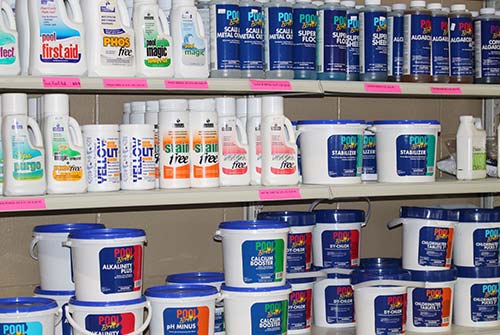 Purchase pool supplies that you need from Sunburst Pools and save money! The life of your pool is highly dependent on the quality of the equipment and products you use. Let our pool servicing experts provide you with guidance as you decide on purchasing new pool products.
Why Wood Pools?
Greater Financial Savings

Durable

Easily Modified 

Beautifal Landscape Additioin

Resilence to damage caused by ground freezing and thawing

Less installation time

Environmentally Friendly
Learn More
Contact Us Today
Call Us Or Visit Our Location
Phone (740) 927-9686
Toll Free (888) 765-8540
12981 National Rd S.W.
Etna, Ohio 43062